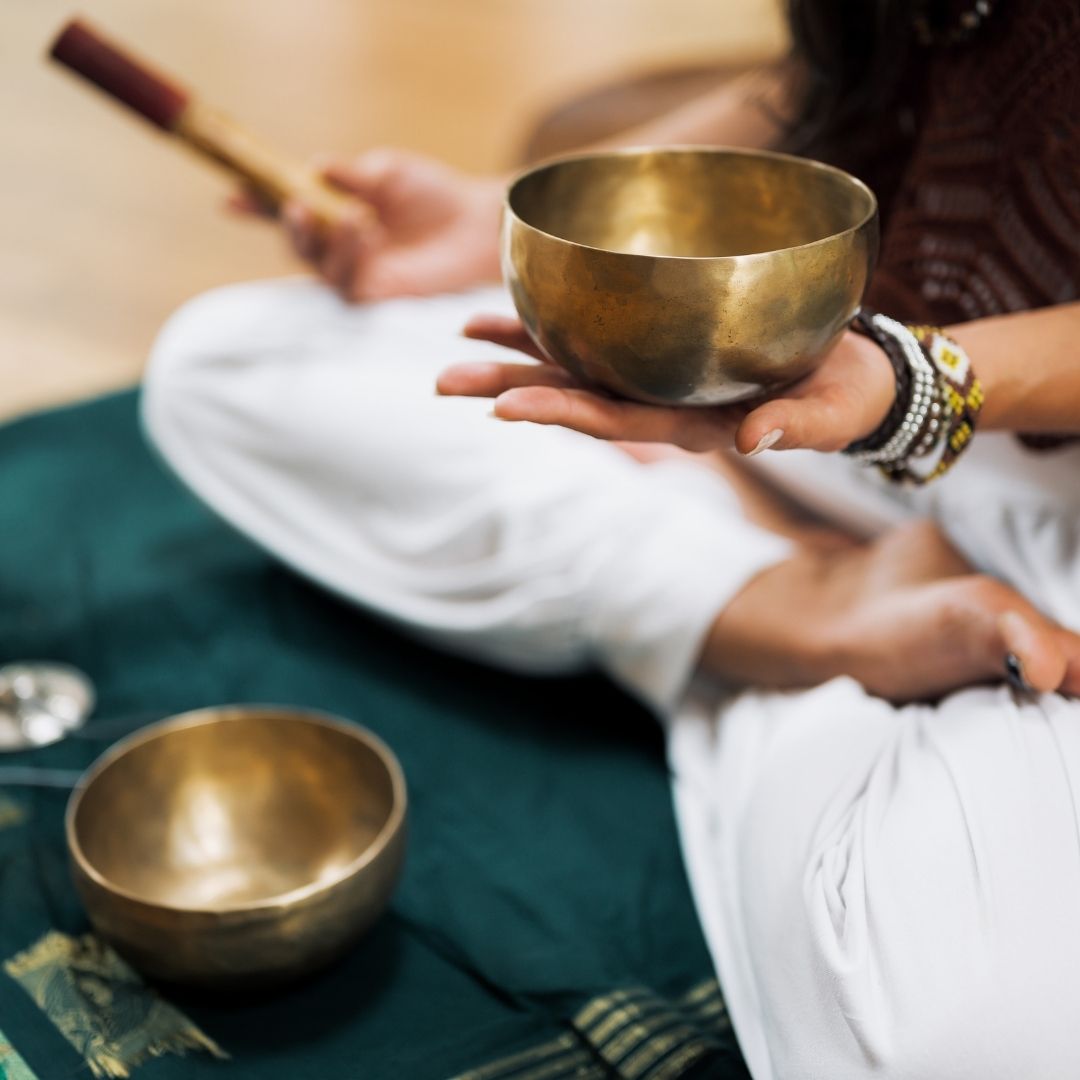 Our mind has a life of its own and this can be sometimes a source of great misery.
Do you know the feeling of wanting to push the stop button of all the thinking?
Unfortunately, it is impossible to not think, but the good news is we can learn to relate in a different way to our thinking.
In our mindfulness courses we teach a method of metacognition which basically consists of learning to observe our thoughts like clouds passing by on the sky. 
Get a glimpse of this method by joining our sounds and thoughts meditation with Alena.
This mediation was given live as part of our 5-Day Free meditation challenge from January 17 - 21, 2022.