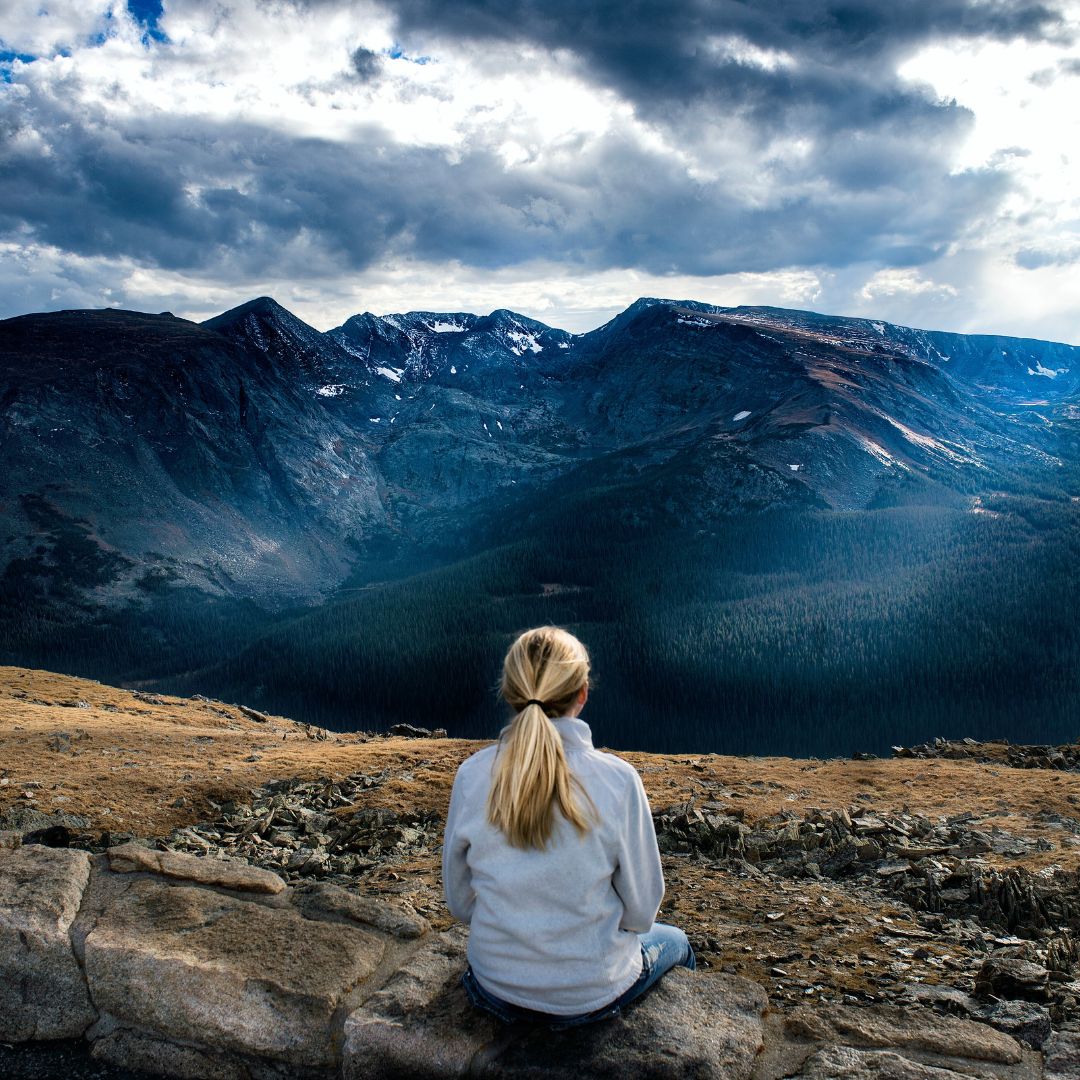 In these busy times, mindfulness is a powerful practice to help us develop a calm mind that is less affected by external events. Therefore, we are offering a 3-month programme from October - December 2022 with a series of weekly live meditation sessions with mindfulness teacher Beate Trück.
These sessions will take place on Wednesday evenings from 8.00 to 9.15 pm CET, to end the day in a peaceful way. This session is a free taster session so you can experience it for yourself before committing to the programme. Beate will be offering some teaching, followed by a guided meditation.
In the live sessions there is then an opportunity to share and interact. The session can support you in releasing stress, feel connected and supported by a community of meditators and end the day in peace and with a positive mindset.
Learn more about the 3-month programme: https://www.brusselsmindfulness.be/agenda/weekly-online-meditation-deepening-programme